Best Poker Destinations in United States
Have you tried these great poker spots yet?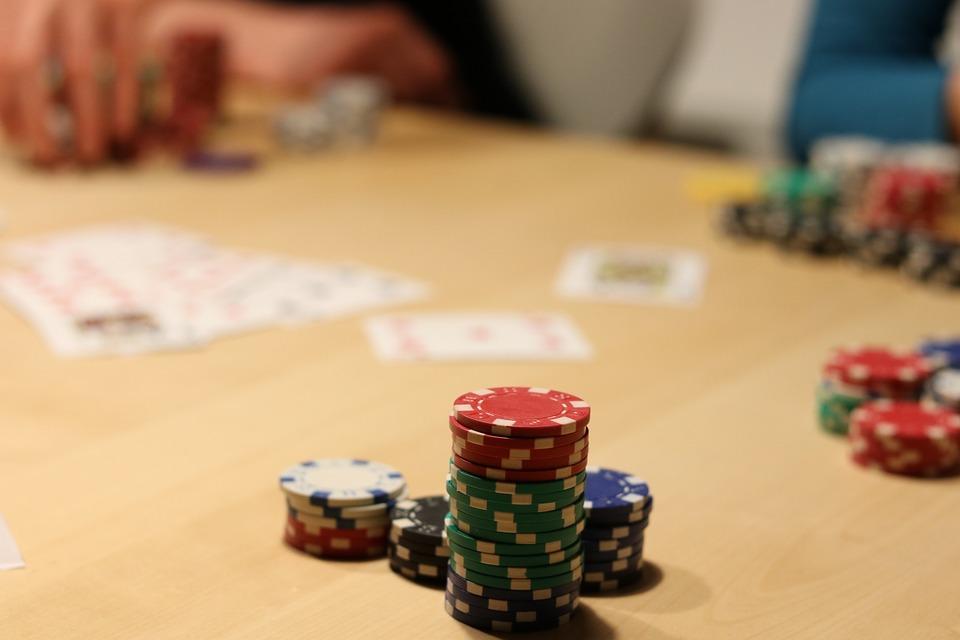 What is the best gambling destination in the world? Without any doubts, many people would say Las Vegas. It is no wonder how this gambling city got the name of Sin City! Indeed, Las Vegas is the gambling capital and the host of the World Series of Poker. But there are other destinations in United States which offer the best poker games! Wondering about the locations? All your questions will be answered below!
Southern California
Poker games have been legalised in California since 1930. This is how this state become the host of the most poker tables all across United States. But, Southern California is the destination with the biggest poker table worldwide with hotspots like Commerce Casino (200+ tables), Gardens Casino (110 tables), Hollywood Park (90 Poker tables), Bicycle Club (80 tables) and Hustler (50 tables). Beyond these locations, the state is also home to wild poker action with numerous tournaments and high-end stakes. Do you want some poker action right away? You might want to try out the latest Texas Hold'em Champion's Edition Game! The seat is hot on Texas Hold'em Poker and the winnings have been loaded! So, head to Lucky VIP Casino and try out your luck on this game anytime!
Philadelphia
Back in the days, only Atlantic City and New Jersey were cities where poker was legalised. Punters used to line up to join any of the then 10 available rooms. But the poker fever quickly spread across Philadelphia and now cities like Delaware, Maryland, West Virginia and Pennsylvania are home to some of the best poker rooms. The biggest poker room is located in Borgata and it consists of 85 tables, while in Atlantic City, there are just 85 tables. Want to know how it's like to play poker in that state? Drive to the heart of Philadelphia and join rooms at Sugar House (28 tables), Parx (61 tables) or Harrahs (31 tables).
Florida (Southeast Coast)
Across Miami, Palm beach, Lauderdale and Hollywood, you will find 12 amazing poker rooms. Those rooms collectively boost 376 tables, making it the highest number after Nevada and California. The three best ones are Palm Beach Kennel Club, Hialeah Park and Seminole Hard Rock Hollywood. Apart from that, the state also hosts daily poker tournaments and national poker tours. So, if Florida has always been on your bucket list, you know where to head!
South-Eastern Connecticut
The two biggest resort casinos - Foxwoods and Mohegan Sun- are located in Connecticut. Foxwoods happens to one out of two only casinos to offer the seven-card stud at any stake. Stunning? You should try it out! Both of these casinos propose the biggest poker tournaments and offer 150 cash game tables. Once you're in there, you will soon realise that these resorts are styled just like Vegas, which is even more fun!
If you've been looking to play poker in the best possible places, you know where you should go! Anytime you feel ready for it, make your choice and fly to your preferred U.S poker destination.