Catchphrase Slot Machine
Did you know slots are the most popular games at online casinos?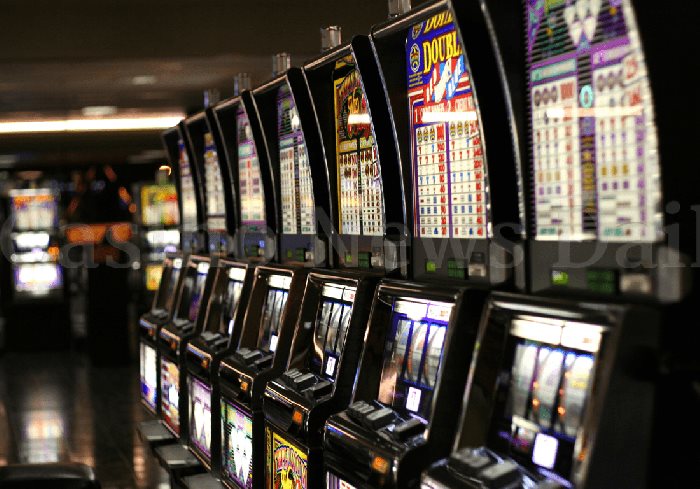 Cut the mustard, let the cat out of the bag, beat around the bush. A fish out of water, a wolf in sheep's clothing, a storm in a teacup. These are just some of the weird and wonderful phrases familiar to English speakers. And as the popularity of the long-running TV gameshow Catchphrase proves, there's nothing we like more as a nation than trying to guess them from pictures!
Hence the team from the online casino bgo.com have decided to set you a fun little challenge. On this page you'll see 5 slot machines. All you have to do is guess the well-known catchphrase from the symbols showing on the reels of each!
The first one should be easy-peasy. But you'll find that each catchphrase gets harder and harder to guess with each slot machine. See how many you can answer, then pass this quiz on to your friends and family members to see if they can do any better. Get all 5 correct and we'll be seriously impressed.
And if you want to have more fun with some real slots, head to bgo on mobile today to play across over 600 of the best online slots on your phone. From classics like Starburst and Cleopatra, to hot new releases like Tiger Claw and Legend of Fortune, you can rest assured you'll find a slot that's just your cup of tea.