Choosing The Correct Online Blackjack Casino For You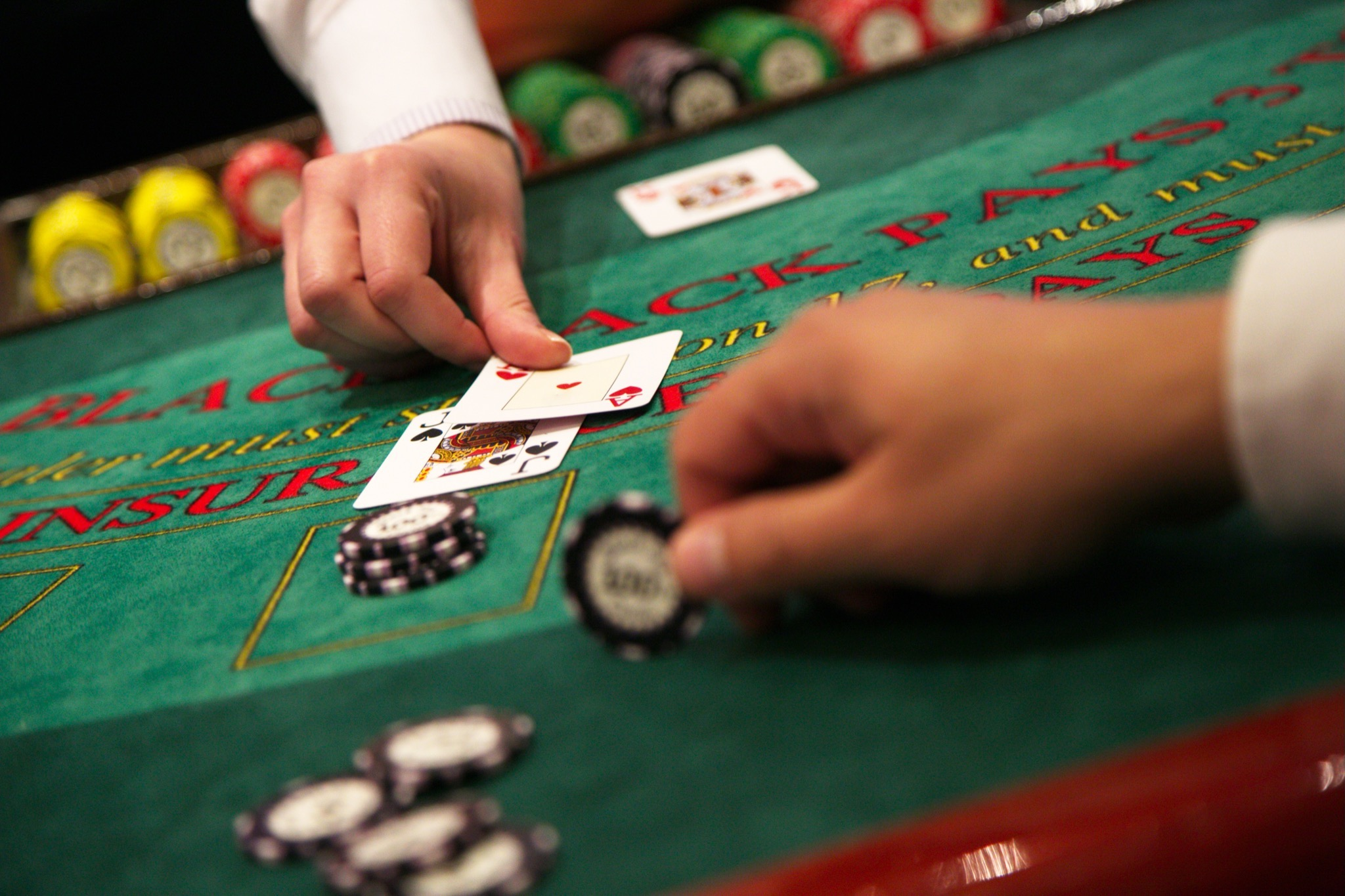 Despite the incredible heritage of blackjack and its history throughout Europe and the UK, it remains second fiddle to the diverse slot vertical in the digital age.
More specifically, slots now account for more than two-thirds of the online GGY in the UK, while blackjack, roulette and baccarat combine to account for barely 15% of this total yield.
Poker is even less popular, of course, commanding barely 5% of the annual GGY in the UK.
Like poker, however, blackjack remains incredibly popular amongst older players and those with experience of brick-and-mortar casinos, but how do you go about choosing the best online platform?
You can check out HighStakesBlackJack.Co.Uk for more information on this, but here's our selection of the top three blackjack casinos on the market.
1. 888 Casino
Let's start with the 888 Casino, which belongs to a truly iconic brand and one that covers a wide range of verticals from sports betting to virtual casino gameplay.
The 888 Casino is also particularly synonymous with high stakes wagering, with a number of offers having been tailored to suit professional players or those with well-resourced bankrolls.
One such offer is the £1,500 Premium Players package, which is available to VIPs who commit to a minimum weekly (or monthly) spend.
Players who claim this package can also qualify for a number of lucrative VIP rewards, including increased table limits and the presence of a personal account manager who's available 24/7!
As for the maximum table limits, these are accessible to players who prefer American and multihand blackjack iterations. Here, players can stake as much as £15,000, which is incredibly competitive and ideal for those who want to pursue the casino's biggest prizes.
When playing at the 888 VIP Live Dealer table, you can wager anywhere between £50 and £10,000, so there's plenty of scope to scale your bets as part of a wider and more considered betting strategy.
2. BetVictor Casino
Next on our list is the BetVictor casino, which is also one of the best-known betting brands in the UK marketplace.
This is arguably the ideal casino platform for players who prefer interactive live blackjack experiences, whether you're a novice gambler or a serious player with an inflated bankroll.
When playing at the BetVictor Blackjack Live casino vertical, for example, you can wager anywhere between £5 and £25,000, making it far more accessible that the 888 alternative.
Not only this, but high rollers can also wager far more through this live platform, creating a considerably more diverse and popular option across the board.
However, the highest paying virtual blackjack table is a little more restrictive than 888, with betting limits ranging between £50 and £7,500. This provides less coverage than the 888 Casino, so this is something to bear in mind when comparing platforms.
As for the current BetVictor welcome offer (which encompasses virtual blackjack and other casino verticals), this enables you to get up to £70 in bonuses when you register and wager £10.
This offer is subject to wagering requirements of 40x the total value of the bonus, but the minimum threshold of £10 means that casual gamblers will only have to play through £400 before making a qualifying withdrawal.
3. Betway Casino
Betway is undoubtedly one of the UK's most progressive gambling brands, and one that has recently begun to make its mark in the fast-evolving esports betting market.
It's also a solid choice for online blackjack players, although Betway is arguably more appealing to casual and low-stakes gamblers than those in pursuit of huge cash prizes.
The reason for this is simple, as Betway offers slightly more restrictive betting limits across both live and traditional blackjack verticals.
When playing at the Betway Blackjack VIP live table, for example, you can wager anywhere between £20 and £4,000 per hand. Conversely, the virtual Multi-Hand Blackjack Gold Series allows standard players to between £1 and £5,000 per hand, which offers less coverage than both 888 and BetVictor.
As for this brand's current casino welcome offer, this takes the form of a 100% deposit match bonus ip to the value of £50.
The minimum threshold to become eligible for the offer is a first deposit of £10, while the bonus is subject to wagering requirements of 50% the bonus value. So, if you credit your account with the maximum amount of £50, you'll have to play through a hefty £2,500 to complete an associated withdrawal.