Common mistakes you must avoid while playing Texas Hold'em poker
Do make them if you want to win big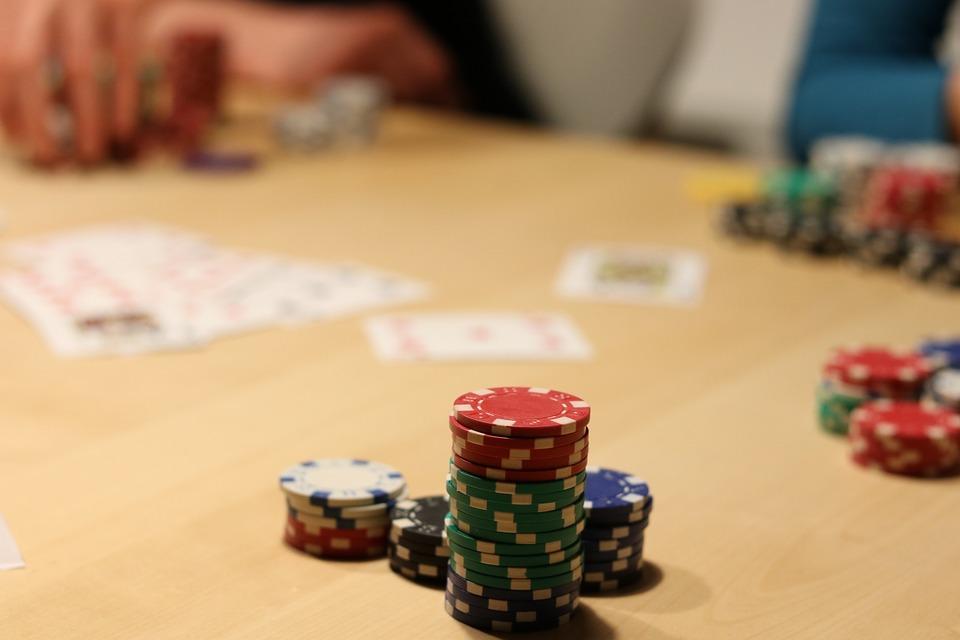 Doesn't matter if you've been playing poker for decades or only a few months, we're all humans and are bound to make errors. While some poker mistakes may cost you nothing more than the big blind, others can eliminate you from the tournament.
More and more people are availing poker free bets these days to try their hands at online poker. Although these freebies can be very helpful in honing up your online poker skills, before playing with any real money, they too must be utilized with great care. Let's take you through some of the common mistakes you must guard against while playing Texas Hold'em poker.
Not taking advantage of the position
Many players underestimate the importance of position in Texas Hold'em poker. They often call or raise from early position, leaving themselves with fewer options if they're unable to connect on the flop. In a similar way, players in late positions avoid raising, despite having multiple players behind them. Unless you're in possession of pocket aces, your goal should be to win before the flop, without seeing the flop, or reducing the number of opponents in the hand.
Calling a raise or raising with A-x
One of the most frequently committed mistakes in poker, a large number of newbies as well as experienced players fall for it every now and then. Let's say you are in an early position with A-x, the player next to you raises the big blind by three times, and two more players choose to call the raise. Unless you hit an ace on the flop, you would have put yourself in a very vulnerable position. On the other hand, even if you do get an ace, you'll be facing bigger issues, left with no choice but to fold if anyone decides to raise thereafter.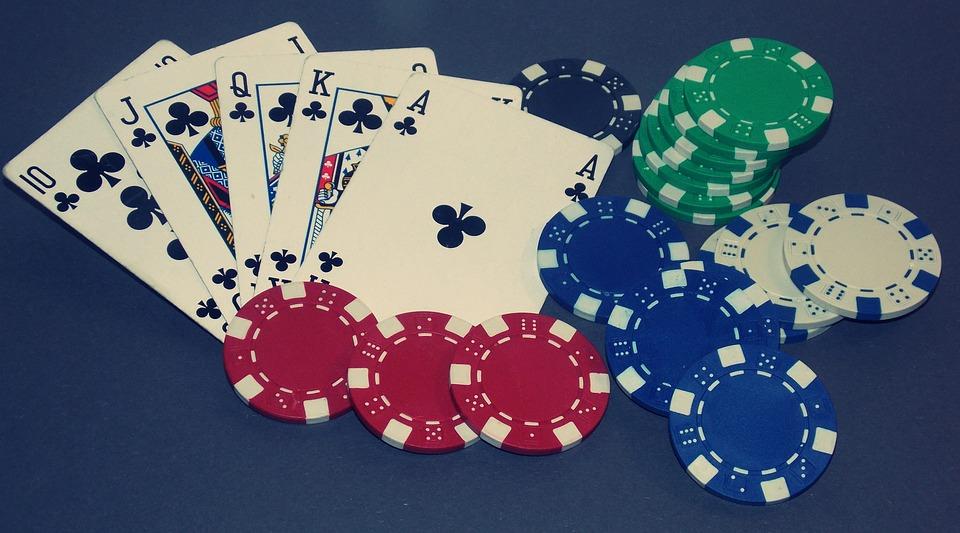 Overprotecting the blinds
You'd need to take a stand and guard your blind throughout the game, so as to discourage others from stealing, however, it doesn't imply that you must call any raise or re-raise with a hand that you'd never think twice before folding (if you were in another position).
Confronting the other big stacks
This holds true especially in poker tournaments wherein you're the chip leader. You should avoid going up against the other big stacks on the table, whenever possible. As you close in on the bubble, your entire focus should be on building your stack by removing the shorter stacks from play, and not through confronting other players who could potentially eliminate you from the tournament.
Getting conservative in the later rounds
With the field shrinking, many tournament poker players commit the mistake of playing conservatively, so as to avoid elimination. Although such strategy may seem useful, the antes and blinds will slowly reduce your stack to the extent that you'd be left with nothing more than a few big blinds. Contrary to the popular perception, the best time to get aggressive with your game is when you're closing in on the bubble. This can help you get the better of other players trying to tighten up their game.