The Best Three Poker Books To Read
You might think that learning a game such as poker is simply about knowing the rules and getting stuck in. Although some of this is true, and practice definitely makes you a better play when it comes to all card games poker is a little different. Everyone who plays poker plays to the same rules, but they don't all play in the same way. If you have ever played via an online casino then you'll know that there are many different strategies that people use – sites like this can help give you a helping hand on how to play.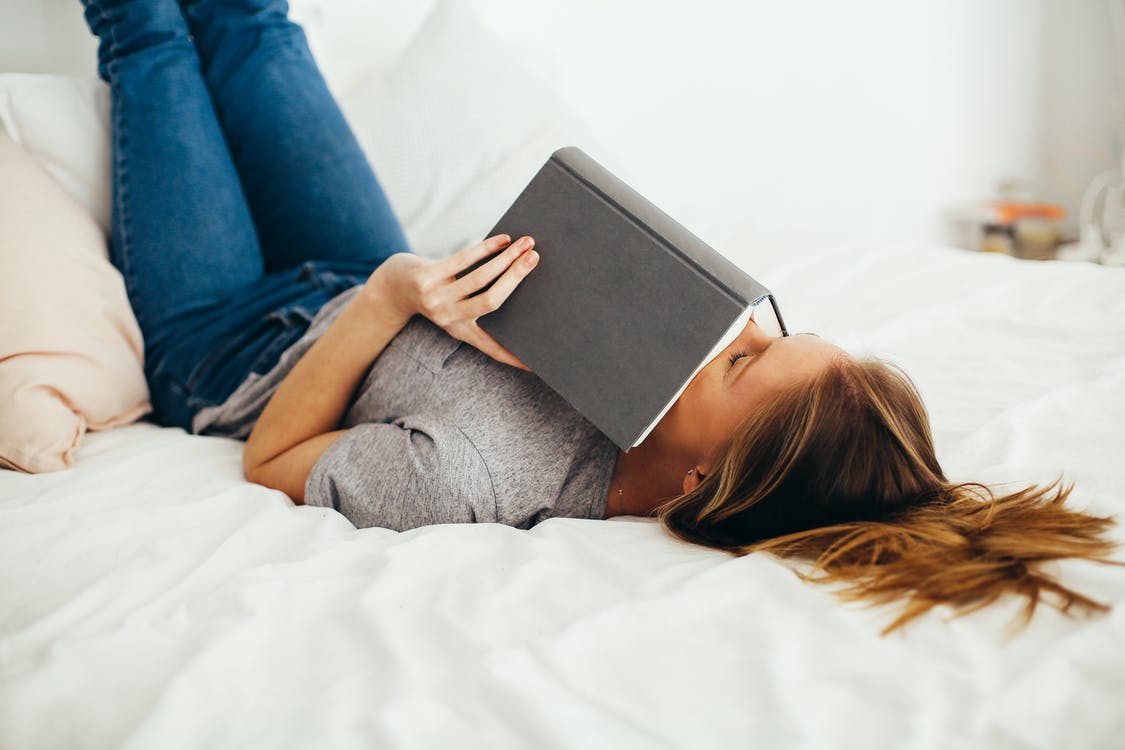 However with poker, it is definitely worth doing some reading and investing in learning the different ways to play. The best poker players in the world will have studie d and tried different techniques until they found the one that works best for them. So, if you are wanting to perfect your poker skills doing some read is highly recommended.
Playing The Player – Ed Miller
In this book, Ed promises to help you move away from standard poker and improve your techniques in order to dominate your opponents. He will talk you through different styles and the tendencies of both yourself and other players. This will help you not only improve your own game play but also to spoke where your opponents are weak and use this to your advantage.
Elements of Poker – Tommy Angelo
Although this is an older book, it is considered a poker classic by those in the know. One of the great things about this book is that it talks you through your whole understanding of the game – including your position and a look at pot odds. It guides through a broader picture of the game so that you understand every single element involved in playing poker –helping you to develop your skills and become a better player. It helps with your approach to the game, so if you have any bad habits it will help you break these.
Essential Poker Maths – Alton Hardin
Although poker is fun and many people see it just as that, it really is a game of odds. Lots of very successful poker players will tell you that in order to be successful at playing; you need to understand the maths behind the game. This book by Alton Hardin talks you through the simple mathematics of the game and tell you everything you need to know. This gives you an insight into how to work out pot odds, implied odds, expected value and even how to calculate your outs on the go.
This really will help strengthen your game. All of these talk you through playing poker from a different angle. Many poker players will tell you that each of these is worth exploring to help you become a well-rounded player and give you the best possible chance of being a poker champion.
If you're not into reading books, don't let that put you off. These are all books you can dip in and out of when you feel like learning a little more. Don't forget that the internet is an amazing resource too so get on Google and have a look at poker techniques. If you are wanting to improve your poker skills and increase your chances of winning, you really can't do too much in the way of reading.