What Is The Appeal Of Playing High Stakes Poker
Anyone who has done any sort of online gambling before will tell you that there are always different games you can play. Even within poker you can play different sized tournaments and for different amounts of money, so whatever you're looking for, you'll be able to find something that suits your needs. Websites like comeongames.com generally offer a variety of games and stakes to ensure that they're catering for the needs of as many visitors as possible. So, with so many different options out there why is playing high stakes poker so appealing?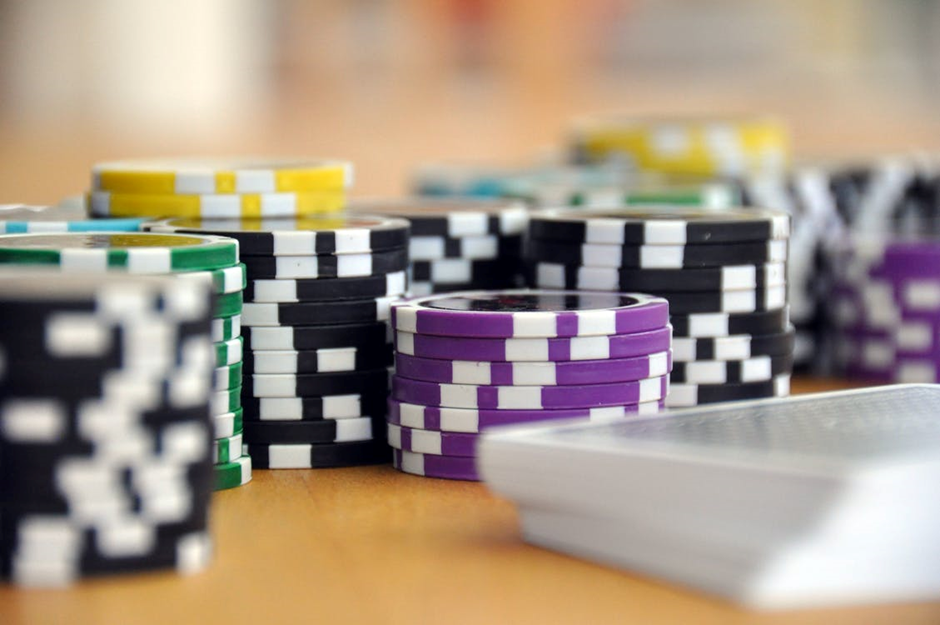 You Get To Be Sociable
With many of us in lockdown and different restrictions, the chances for us to be sociable this year have been really limited. With online gambling, you get to have that feeling of being social and interacting with others while you play. Some online poker tables even have chat rooms so you can make chit chat with others while you're playing. This is a really fun way to pass the time and also a great way to interact with people from different backgrounds.
The Thrill of The Chase
Any online gambling that anyone undertakes is about winning and poker is certainly no exception. With any bet you place, the more you place the more you stand the chance to win. High stakes poker appeals to people who really like the adrenaline of taking a risk.
Although they know there is a chance they'll part with more money if they lose, the temptation of being able to win even more money is real. This is especially true if people have won a couple of small games and they get a bit of confidence behind them. If they have won a few pounds already, the temptation to gamble a lot more so that their prize fund is worth more.
The Game is a Bit More Serious
Although anyone can learn to play poker, if you're playing a game for free or just a few pence, the chances are you don't mind so much if you lose it. That means that playing on a table with people who haven't bet much is unpredictable. Players are much more likely to go all-in on a bet that might not see them win, because what they're going to lose isn't much.
When you're playing a high stake game, the amount of money you have invested is more – but so is it for the rest of the players around the table. This means that players are unlikely to play a silly hand, or go all-in just for the sake of it, because they have more to lose.
If you're new to poker then going straight into playing high stakes games is not really recommended. You're likely to play against people who are experienced and therefore your chances of winning are slim. Much like any game or skill, practice most definitely makes perfect.
With options to play poker for free or bet with minimum amounts it is worthwhile playing these games first. That way you can work out how the game works, practice and work out what your own technique for playing is. This will come in handy when you do decide to take the leap and play for higher money, because it gives you a much better chance of being a winner.