<![endif]>

Join our Newsletter

& get our free guide

Starting Hands Revealed

We hate spam too!

We value your privacy and never share your email. All our emails have an opt-out link. Click it, and you will never hear from us again.



Top Ten Poker Leaks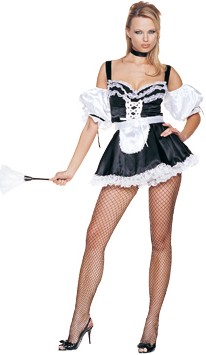 We introduce below our unique Symbolistic Leak Entire Elimination Program (SLEEP). For more information, check our the article about our unique SLEEP program to fight leaks. Leaks are the "flaws" and "habits" in your game with a negative expected value over the long term. Correcting your leaks is a major way for improving your overall poker skills.
For each leak, SLEEP associates a mental image representation. In order to master SLEEP, you must first memorize each leak and the corresponding ideogram. Read more about our unique leak reducing program. We now list the top ten leaks. For each leak, there is a specific symbol and an in-depth descriptive article.
Beyond fixing your poker leaks, there are ways to improve your win rate and this will help you get going while you improve your game. Here are three poker promotions that will boost your bankroll: get a poker bonus using either the Full Tilt Referral Code or the Everest Poker Bonus Code or get Ultimate Bet rakeback.
The top ten leaks address beginners and intermediate players at micro or low stakes. In the table below, the higher the leak frequency, the most often this leak occurs. The higher the leak cost, the more it takes out of your bankroll.