What are the benefits of freerolls?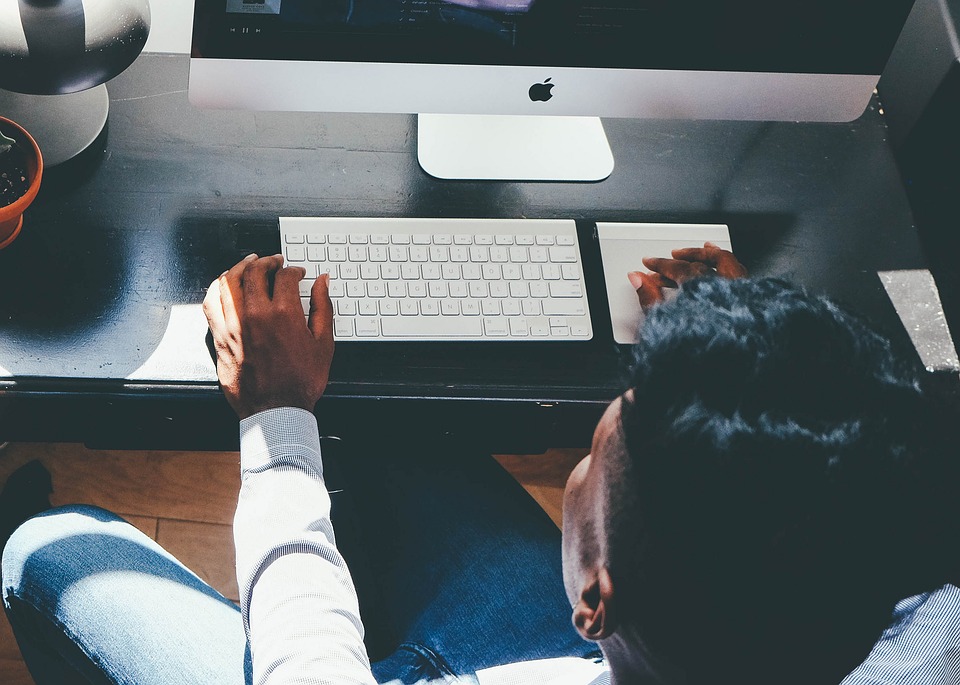 If you are new to playing poker online, you might have noticed a list of tournaments called "freerolls" on your poker application. Put simply, freeroll tournaments are those that poker players can participate in for free, with no fees or buy-in necessary. Many freerolls also include guaranteed prize pools, which are often stumped up by your chosen online poker room.
Although these guaranteed prize pools are much smaller than other online tournaments – due largely to the lack of player buy-ins – they are still a great starting point for anyone new to tournament poker. Let's take a look at some of the key benefits of freeroll tournaments and some basic strategies to help make a success of freerolls for your long-term poker bankroll.
They offer the best possible return on investment
Given that you don't have to invest any of your own money to play freeroll tournaments, any money you make offers a substantial return on investment. In fact, even if you only make ten cents, it's ten cents you didn't have in your account before playing. If you really can't afford to deposit some of your own funds into your real-money poker account, freerolls offer the best way to generating enough of a bankroll to start playing sit-and-go's or micro-stakes cash games.
You can 'satellite' into tournaments with bigger prize pools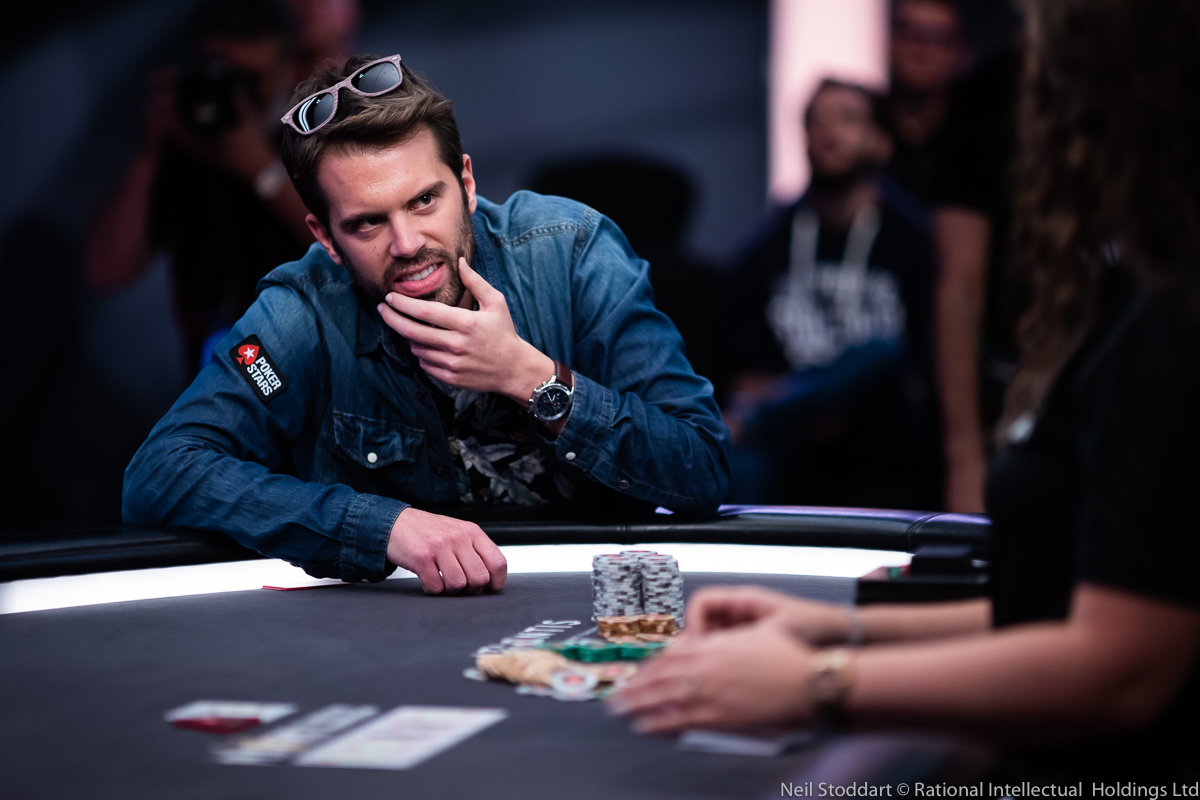 In some cases, online poker rooms will offer freeroll tournaments that don't have cash prizes. Instead, they offer ticketed entry into bigger tournaments with far greater prize pools. These freerolls are known as satellite events. It's not beyond the realms of possibility for a freeroll satellite to change your life forever.
Just ask 30-year-old Spaniard, Ramon Colillas. The former fitness trainer from Barcelona recently scooped $5.1 million at the PokerStars Players Championship (PSPC) hosted at the Atlantis Resort in the Bahamas after freerolling his way into the offline event – now that's some ROI!
Many online poker rooms offer exclusive new customer freerolls
You'll find that most online poker rooms will offer exclusive freeroll tournaments that are only open to new customers. This gives new players a chance to build a poker bankroll without investing a cent and having the free prize money snatched by experienced poker sharks. Furthermore, the chance to play with other new customers means that you are more likely to play against players on your skill level, ensuring a fairer, more enjoyable contest that aids your development as a poker player.
You can hone your tournament poker skills, such as bubble play
Given that freeroll tournaments are played without the financial risks associated with events requiring real-money buy-ins, beginner poker players should view freerolls as a free shot at honing their tournament poker skills and strategies. It is a chance to refine the best way to play in the early, mid and latter stages of a multi-table poker tournament.
The more experience you have of playing in large-scale tournaments the better. Nuances such as the 'bubble' are also worth practicing. The bubble is the player knocked-out of the tournament last before the prize money is paid out. If you have a large chip stack at this stage, you can start to bully those simply looking to 'survive the bubble'.
Basic freeroll poker tournament strategies
Sit tight during the early stages
During the first round of hands, freeroll tournaments tend to have rather a lot of action. Inexperienced players will jam all-in just to try and double-up their chip stack and sometimes they will get lucky. Don't take the risk of losing to a bad beat and sit tight during the early stages – unless you have the nuts, of course!


Be prepared to see flops cheaply
If you have suited connectors or a low pair, do your best to see flops as cheaply as possible to minimize losses when your hand doesn't connect with the flop. Of course, when it does land and you find a three-of-a-kind on the flop, it will generally be well-disguised, ensuring a welcome pay-off.


Don't try and slow-play the nuts
If you have pocket aces or kings, avoid the temptation to slow-play and bluff your opponents. When you're playing freerolls with other inexperienced players, betting aggressively should still encourage action from at least one opponent, leaving you in good shape to maximize profit from your best hands.