Online Texas Hold'em Poker Strategy
How to Win Most of the Time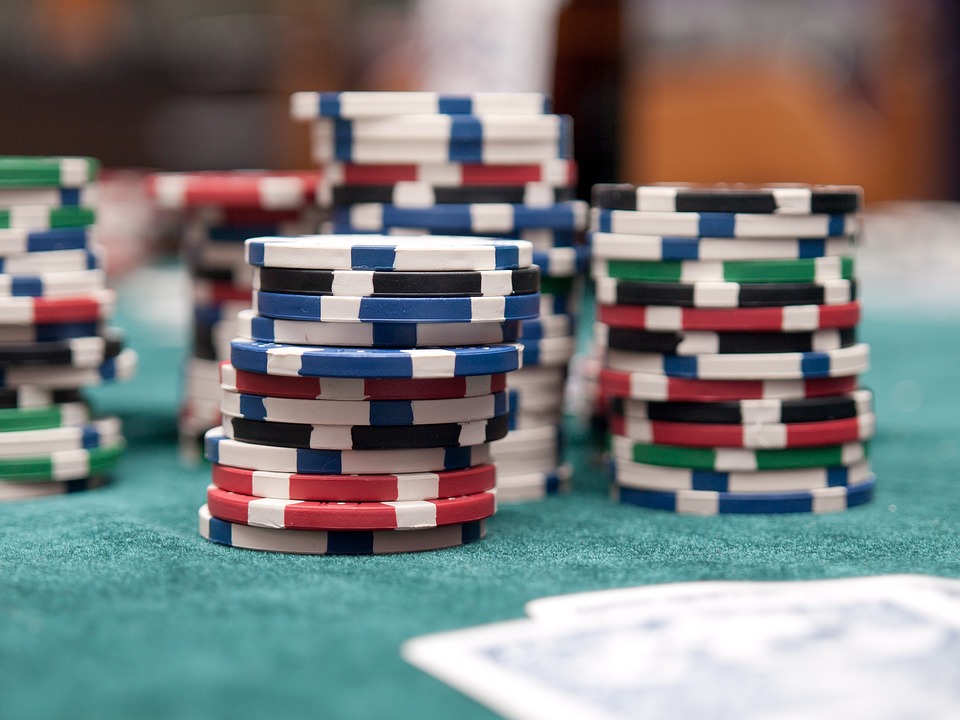 Online texas hold'em poker is one of the best interactive games that was invented, it delivers the intensity as well as fun of actual casino games without leaving the comforts of your home. To win, you need skills, psychological prowess, and a little bit of luck.
And the fact that you can make a substantial amount of cash makes it more special. But to make money from the said game, don't just rely on the latest bonus, you need to develop your own strategy, which is a lot easier said than done. The good news is we're here to help. We're going to share a number of tried and tested pointers that can help you win as much games as possible and enjoy them. Read on and find out how you can become a better online texas hold'em poker player.
Master the basics
First thing's first: bear in mind that to win in online texas hold'em poker, you need to master the fundamentals of the game. If you're a newbie, you're probably a bit dazed and confused when it comes to some of its aspects, which may include what hands beat what and so on.
You're probably a bit surprised at how many players are online and expect to win a game even without a clear understanding of the guidelines and the basics. The mentioned basics are not just about knowing the poker hand rankings, but also different positions at the virtual poker table and how they can affect your strategy. Also, make sure to pay attention on the pot odds as well as implied pot odds, and the significance of sticking to bankroll management rules. If you're armed with these important information, then you're ready to take on more strategies, which in turn, can help you become a winning player.
Learn the advanced approaches
The next step in your journey to become a winning player is to become acquainted with more advanced approaches. Focus on studying the important aspects of online texas hold'em like three- and four-betting and how to play against different types of players since each opponent needs to be handled with a different strategy.
For instance, three-betting is a skill that can help you improve your game. On one hand, it can effectively balance your range as well as steal pots; on the other hand, it can also prompt your to lose a fortune.
To be successful here, you need to develop the ability to properly identify which situations are profitable and which ones are otherwise. Remember, this is one of the important tools that is learned and not taught. As soon as you become more acquainted with three-netting, your online texas hold'em poker game can be more dynamic and so much more.
Apply the skills that you developed
While it is close to impossible to learn how to win ever game that you play, especially when money is on the table. This is because luck as well as your decision-making skills play a key role. For example, by making decisions that are, say, +EV you are actually winning each time you play poker. That is, if your goal is long-term success.
Imagine this: you are heads-up with your opponent in a particular hand where the board reads: king of spades + queen of spades + 8 of diamonds + 3 of hearts. And then you hold the following: ace of spades + 2 of spades and your opponent accidentally shows the king of hearts and queen of hearts.
When this happens, you must complete your flush so that you can win the hand. If there is a USD 100.00 in the pot and the other player (your opponent) places a USD 20.00 bet, then you should consider making a snap call. This is because even if the river is not actually a spade, bear in mind that you can win in the long run. How is this possible? You ask. This is because the pot odds that you are going to receive are 5-1, but your overall chance of getting your flush with one card is approximately 4.1 to -1. Since the odds are higher than the odds of hitting the hand, the chances are, you can make more in the long run. This, even if you miss your flush and if you encounter the same choice several times and you always make the right choice.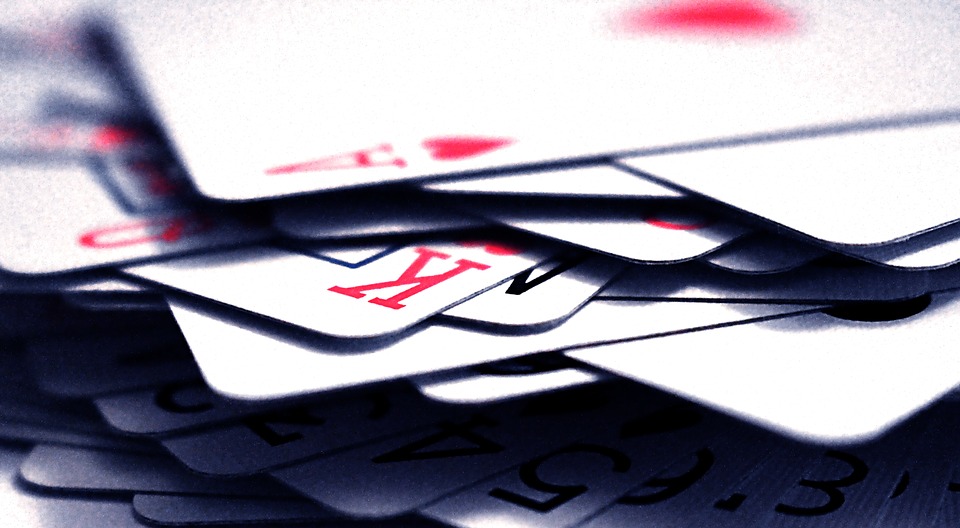 Never stop learning
It may seem to newbies that some of the best online texas hold'em poker players discovered the secrets of the game, bear in mind that this isn't true. What is true is the fact that those who are, say, on top of the "food chain" are skilled individuals and they are also some of the hardest working persons out there and they constantly work on their strategies and trying to improve their different aspects.
Furthermore, a good way to boost your chances of winning and improving your online texas hold'em poker strategies is to play using different scenarios. This way, you can have an idea what the correct decisions can be.
Use innovative tools
Bear in mind that even though online texas hold'em poker is a game of luck (and strategy), it is never a good move to make guesses. For this reason, make it a point to turn to some innovative tools out there. You can try online texas hold'em poker bonus calculators that can help you find a good strategy calculator that you can use in the background. It works by simply putting your input hand, and it determines if checking or raising is the best option.
Summing up
There you have it. Some of the basic, yet effective tips and pointers that can help you boost your chances of winning online texas hold'em poker. As you can see, it all boils down to sticking your game plan and strategy and not rushing your decisions. Remember that it's all about being patient and composed.
Do you find this write up informative? Do you have other easy-to-understand tips that can help online texas hold'em poker players who want to make the most of their games? Share us your thoughts on our comments section.