How popular is poker now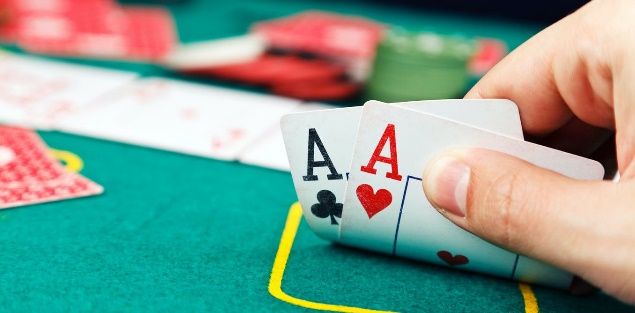 Poker has always been a very well used and talked about casino game with it being a firm favourite amongst casino players.
Poker has always been one of the most popular games to play at a casino and recently it has taken the decision to move to an online platform as well where it has really taken off and now has more poker players than ever before. A lot of poker players now prefer to play more games online due to there being a wider selection of different games to choose from, for example you can now get live dealer poker games online so this is great for poker players due to them being able to get that casino experience from the comfort of their own homes.
Online poker is now a very popular game amongst online casino users with them being able to enjoy a big variety of different poker games from home which has turned out to be a very popular thing amongst gamblers. When covid first struck it caused the closure of a lot of industries and casinos were hit hard by the pandemic which caused them to move to an online presence. This is where online poker really took off with online casinos offering online poker tournaments to help keep the poker game busy and popular with the casino users.
Since poker has been available to play online it has recently hit new record of the amount of poker players that there now are across the world. Poker is now one of if not the most played on casino game of all time, even topping the popular game which is roulette.
Land-based casinos are hoping to bring back a lot of poker players to the tables when they open their doors again but due to the huge success of online poker and online casinos it is not sure as to how successful casinos will be when they do eventually open again. This year looks set to be the best on record for the world of poker and its fans with the industry currently being at a record high and hitting new profits.
There are thousands more poker players signing up to make accounts at online casinos each week with more and more people hearing about the game from their friends or family members which is encouraging the next generation of online poker players.