How slot games became so popular online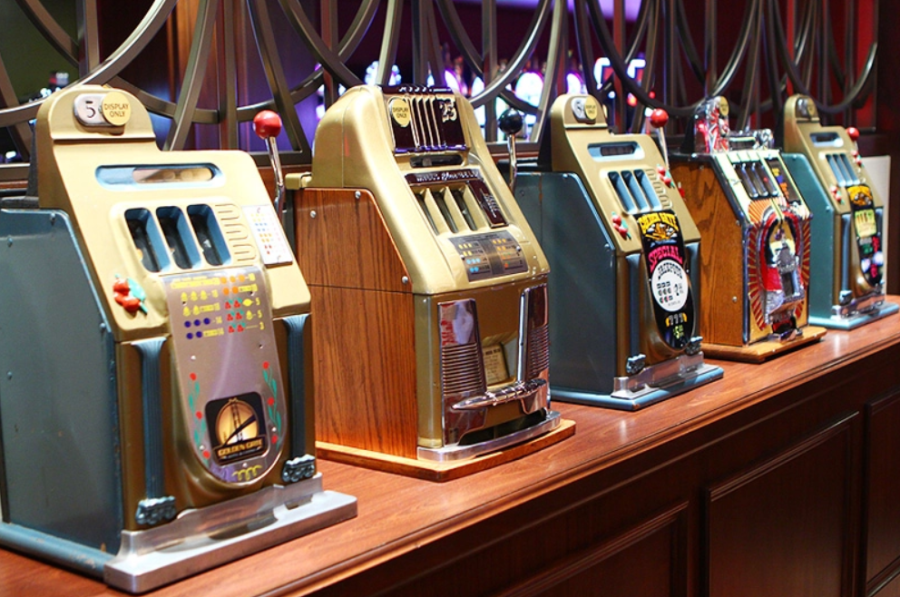 The advent of the internet caused online casinos to explode. Today we have a highly competitive industry filled with many casinos offering their combination bonuses to attract more players.
Thousands of players make bets on real money slots every week, making slots an indispensable part of online gaming - play your favourites today.
Slot machines are also known as one-armed bandits because the earlier machines had a sizeable mechanical level affixed to the side, and the game was said to have the power to empty wallets and pockets at the same speed as thieves would.
An overview of slots history
Slot machines can be dated back to Charles Fey, who invented the Liberty Bell, the first mechanical slot machine. This slot machine used three spinning reels and five symbols and offered players the chance for automatic payouts.
By 1908, this machine could be found across barber shops, saloons, cigar stores, bowling alleys, and brothels. Before long, a similar device, Operator's Bell, replaced its predecessor, using fruit symbols like lemons, cherries, plums, and oranges on the reel. However, it was not only in 1976 that the Las-Vegas-based Fortune Coin Co created the first video slot.
By the 1980s, a device titled "Electronic Gaming Device Utilizing Random Number Generator for Selecting the Reel Stop Positions" was developed. This patent offered chances to present payoffs through slot machines and was bought by International Game Technology.
The true success of online slots
Online slots became popular at the same speed as the internet. With the emergence of 3G technology, HTML5, and other core features that made the internet faster and more efficient, it undoubtedly offered gamers opportunities to enjoy slots from their comfort zones just as they would at a physical outlet. Online slots offer players quick gameplay, fast loading times, and the chance to receive their payouts in hours.
At first, video slots were incredibly straightforward. Today, there are hundreds of varieties of slot games with unique themes. Some slot games originate from famous TV shows and films with characters following the actual shows. Characters and backstories are also an essential part of slot games today. These characters and stories offer players pure entertainment, providing a world away from the real deal.
You may find slot games following world histories such as Ancient Egypt and Irish folklore, drawing inspiration from warlocks, witches, elves, pyramids, and more.
Recently, slots also offered opportunities to interact with other players in tournament-style events. There's also the added touch of location-based themes giving players the avenue to embark on virtual travel to famous spots like Rio, Las Vegas, Paris, London, and more.
Final thoughts
One reason slots are popular is that it is extremely easy to play. Newbies and experienced players can quickly learn the few rules governing slots to get started. Plus, there are tons of slot games to choose from. Plus, online casinos offer the same authentic playing experience as land-based casinos but the extra convenience.
Slot games have been remarkably popular for decades and will continue as cash payouts and sizeable jackpots also drive people to try their hands at real money slots.