Most Memorable Poker Moments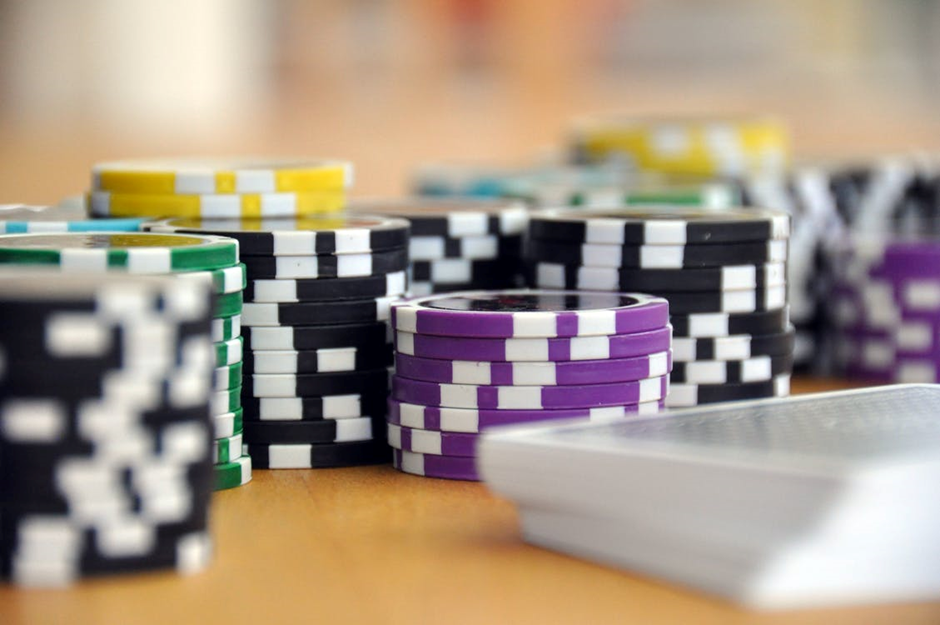 There are many games that people will call a classic if they were to sit down and have some fun with them. If we were talking about video games, then many might reference Grand Theft Auto V, which is incidentally one of the highest-earning games of all time. If we were talking about board games, then Monopoly would undoubtedly take the cake as being one of the most popular. In terms of card games though, there is no contest as poker is one of the most iconic, most enjoyed card games across the whole world. Those who go into a casino will always find a poker table with many eager players already engaged in the game.
When the concept of poker is broken down, it is easy to see why so many people love it. Other card games such as blackjack and rummy rely on beating the odds to win in that people will need to get lucky hands. With poker, another element is added into this that makes the game that much more skilful. This is because players can be dealt bad hands, but still end up winning the round if they are successful in bluffing. Given this, poker players need to be able to read people and be socially intelligent if they hope to win the game, which adds another layer of depth to it and makes the whole game that much more exciting.
While most poker players will only play at casinos or online options such as https://casinoohneanmeldung.casino/, some are so good at the game that they graduate to playing it professionally. This means that it is their full-time job, which just increased the pressure to win considering people's livelihoods are at stake. Despite this, professional poker players can make a living by playing the game as they are so good at it. Most will know that one of the most prestigious poker competitions in the world is the World Series of Poker, which has birthed many historic poker moments. Here are a few of some of the most memorable.
Stu Ungar's Comeback – Those who know their history will certainly agree on Ungar's inclusion here. He was already a two-time WSOP winner by 25, which is incredible itself. However, he later developed addiction problems and fell off the radar for a while before coming back and winning the WSOP a third time in 1997, shocking everyone.
Chris Moneymaker's Shocking Win – Chris Moneymaker was just an average joe that qualified online for the WSOP in 2003. However, the fact that he actually won gave hope to millions that anyone can win the WSOP and changed the poker scene forever.
Barbara Enright Makes History – Enright was the first female to make it to the WSOP final table in 1995, giving hope to many women across the world that it is possible to get their foot in the door of what is traditionally a male's game.
These were some of the most memorable poker moments of all time, but those who are veterans of the scene will know that this list could be multiplied many times over.