Online Casinos in Germany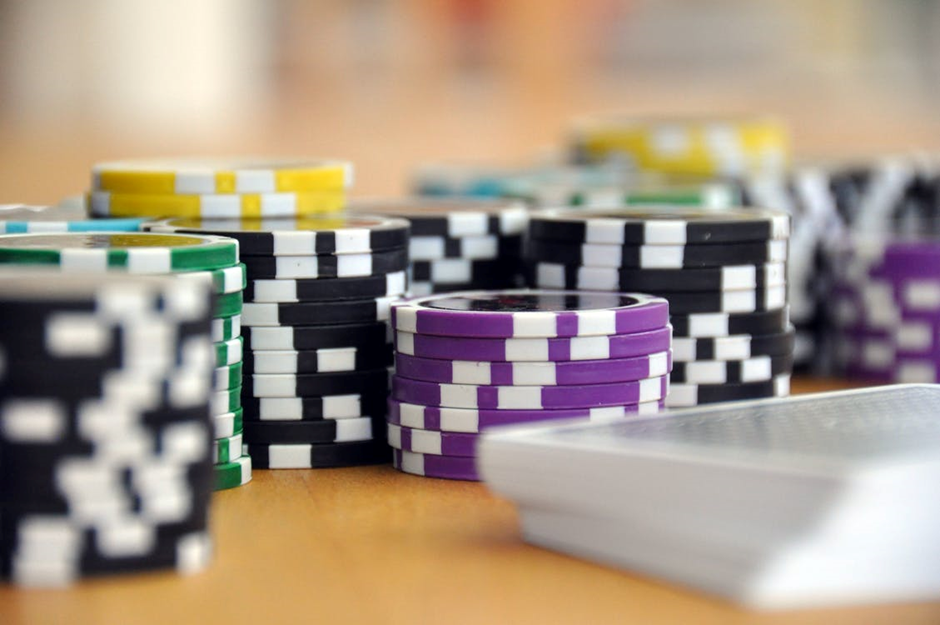 What is the situation with online casinos in Germany in 2022
The gambling industry in Germany has been at the center of much debate in recent years, with regulators seeking to relax some of the strictest laws in Europe. The New Interstate Gaming Treaty (ISTG 21), which came into effect on July 1 2021, contains arguably the biggest changes to gambling legislation in the country's recent history.
Online gambling, previously only permitted in the state of Schleswig-Holstein, is expected to be legalized nationwide and new licenses will be made available to operators like Hyperino.
The state of the gambling industry in Germany before the new legislation
Until July of last year, German gambling laws were extremely strict. Online gambling was limited to sports betting, with internet casino gambling banned in all but one state in the country. This meant that there were very few licenses available for national operators and that states had a monopoly on lottery games. Nevertheless, the state of the industry posed a serious problem to Germany's finances. Online gambling was unregulated and untaxed, which meant that most German gamers' income was collected by foreign companies.
With an estimated turnover of 3.3 billion euros by 2024, the time had come to change the legislation. In March 2020, German lawmakers approved the new interstate treaty and the country's gambling industry will never be the same again.
What are the changes introduced by this treaty
For the first time in modern German history, every state will allow licensed operators to operate online slot machines, and other casino games. The license will vary depending on the game and the state in question: an open license for virtual slots and poker, while each state will decide whether it wishes to exercise a monopoly on table games such as roulette and baccarat.
Yet these changes come with protective measures. Each licensee must make a security deposit of at least 5 million euros. The German government is also keen on countering the expected increase in casino usage with certain restrictions that will limit the risks of addiction, especially:
a mandatory deposit limit of €1,000 per month per player
a maximum bet of €1 on slot machines
a minimum of five seconds per spin on slot machines
The treaty will also include advertising regulation. A new central regulator will ensure there is no advertising for sports betting before or during live events, similar to the UK ban, while online casino advertisements will not will also be permitted only after 9 p.m. and before 6am.
How these new provisions will be implemented
A modern system that recognizes online gambling means that in theory, German players will be able to wager at domestic casinos rather than foreign sites – an activity that authorities can tax, creating a contribution to the economy national. Anti-money laundering experts welcome the "legal certainty" afforded by this new treaty, believing legal and illegal offers can now be separated, thus helping to fight against unauthorized suppliers.
The changes could also present employment opportunities. Large foreign companies are more likely to want to have a German base which would make it easier to apply for a license. The need for German employees means more jobs – and more taxes going into national coffers. Also remember that a few years ago, Germany had already banned the use of credit cards, such as Visa and Mastercard, in online casinos.
Criticisms about the new tax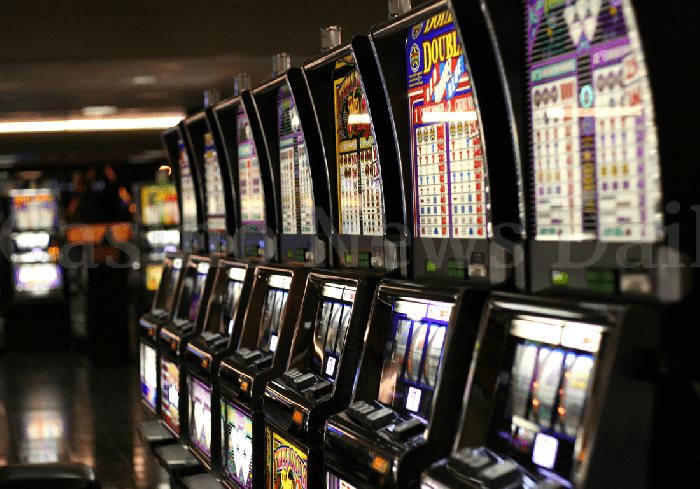 The introduction of such large-scale changes is sure to draw criticism, and in the case of this new treaty, its tax proposals have drawn some of the fiercest protests. Casino operators will have to pay tax on the amounts wagered, a figure higher than gross gaming revenue (GGR) in many markets. National collective of sports betting providers, Deutsche Sportwettenverband (DSWV), said this would jeopardize the success of the new regulations as it would only shift the burden onto the customer.
Only casino industry experts have also raised another concern: the greater restrictions could push players into the arms of foreign sites and illegal operators. For example, slower spins and maximum bet amounts mean it would take players significantly longer to meet wagering requirements, the number required to access bonus winnings. The slower pace of gameplay will also affect their entertaining value.
It is now too early to predict what the long-term effects of this new law will be on the German market. Changes to the law are likely to be subject to review depending on their success. A with any new regulation, lawmakers will add more changes to bring the German online gambling industry into the 21st century.